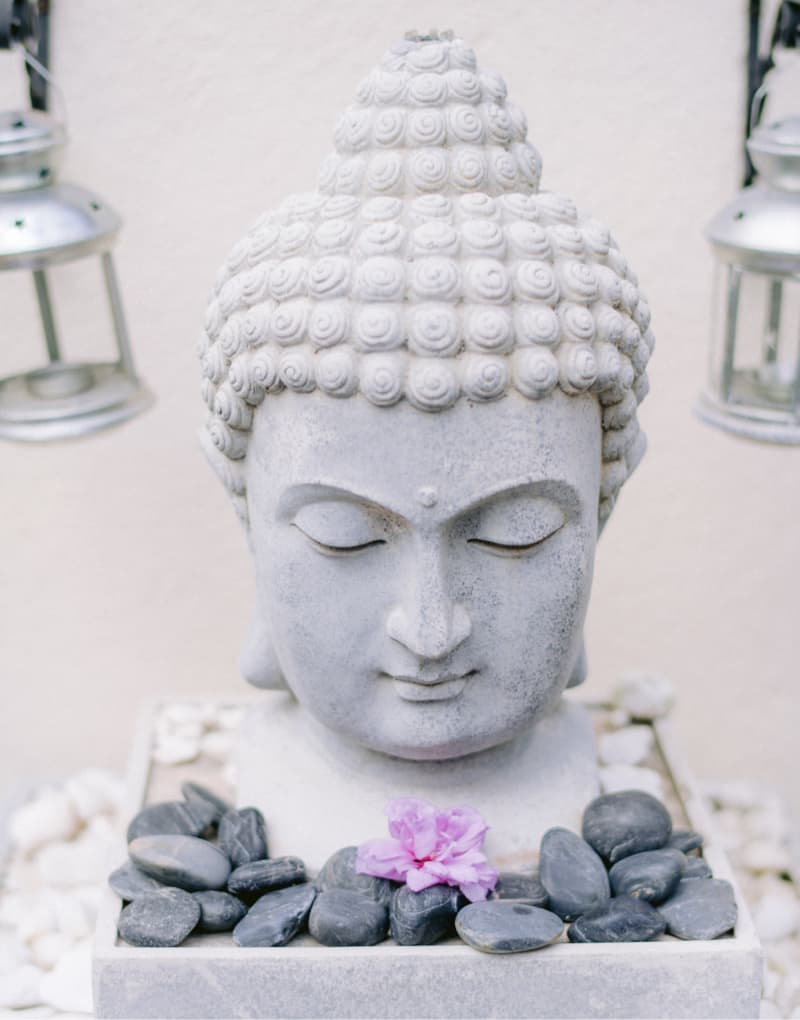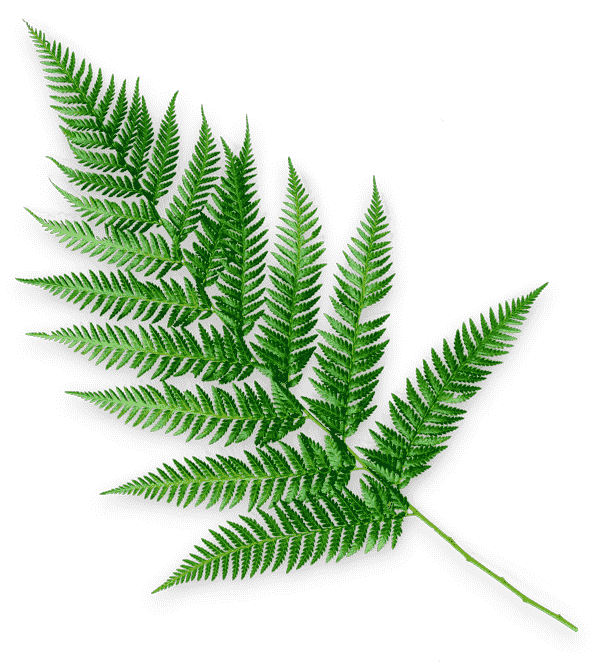 New clients, please download and complete our client intake form to save time at your first appointment and help tailor your therapy.
To avoid being charged for your reservation, any cancellations must be made before 24-hours of the appointment start time. We do not issue refunds.
To respect all clients equally, if you arrive late for your appointment, you will receive the remainder of your reservation but we cannot extend the appointment beyond your reserved time.