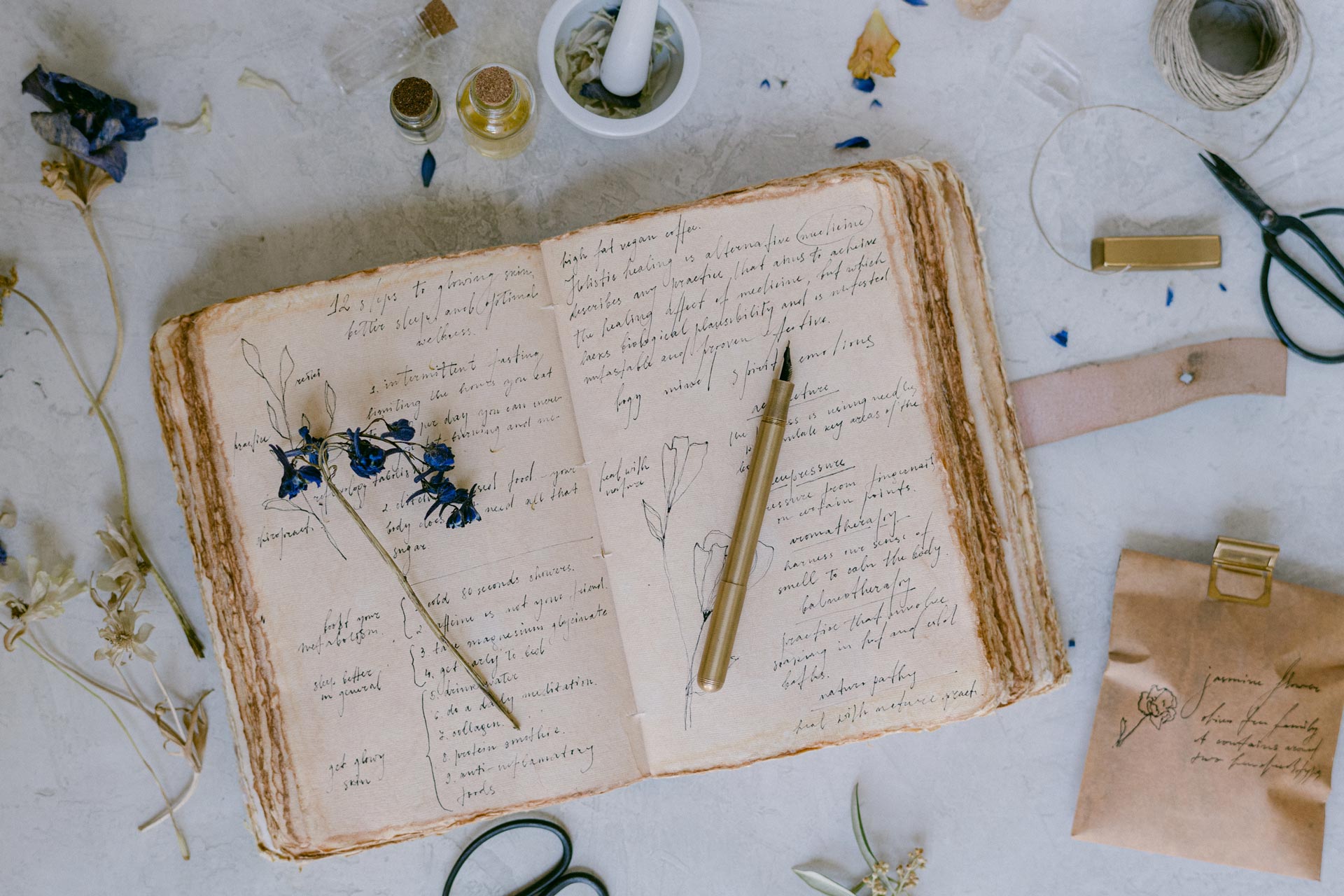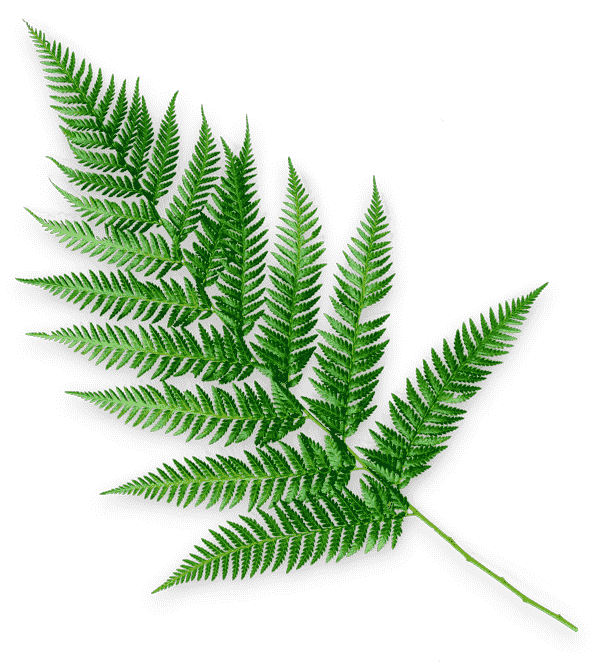 Welcome to Eau De Clare's Exciting Expansion! We're thrilled to announce our latest venture – a new partnership with the renowned PLUCK! Our journey towards enriching your wellness experiences has brought us to the grand opening of our second location – Eau De Clare West.

Bursting with the same commitment to your health and tranquility as our flagship location, Eau De Clare West is the newest extension of our mission to rejuvenate your body and spirit through our expert massage services. This is more than just a new location; it's a new opportunity for us to bring you closer to balance, relaxation, and well-being.

Our original location continues to provide the exceptional service you know and love, and now with Eau De Clare West, we can deliver that promise of rejuvenation and relaxation to even more clients.

Both sites have a unified purpose: to prioritize YOU. Whether you're closer to our original location or to our new Eau De Clare West, you can expect the same superior quality of services, the same welcoming environment, and the same dedication to your well-being.

Explore our new site, book your sessions, and discover the transformative power of expertly guided relaxation at both of our locations. Welcome to this exciting new chapter in our story – we can't wait to be part of your wellness journey!