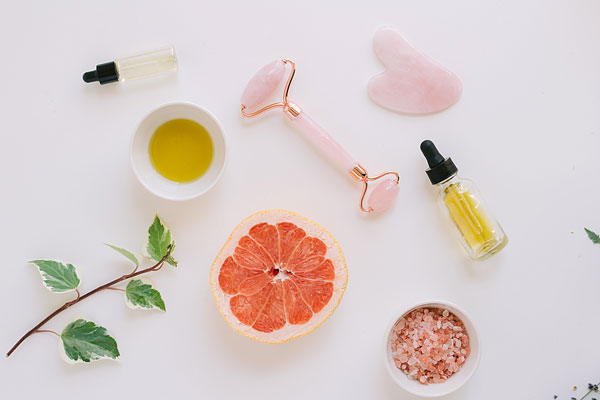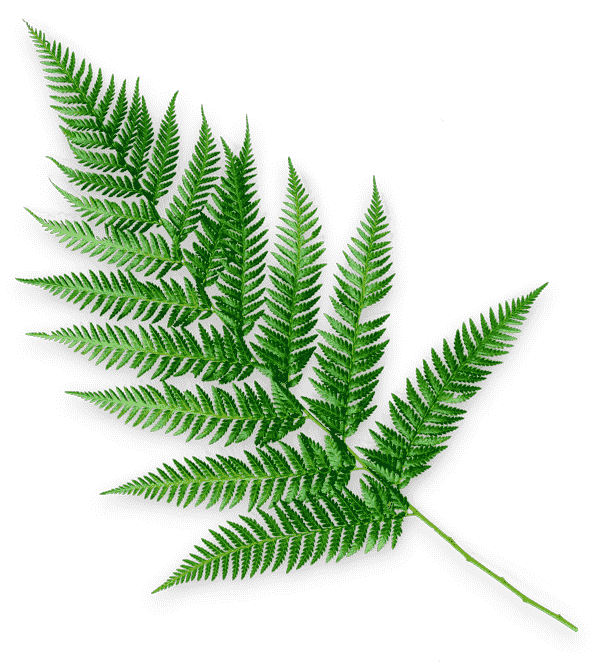 Hot Stone Massage
A luxurious and relaxing experience, hot stone massages help relieve muscle tension, pain, stress and anxiety while promoting sleep and boosting immunity.
Scalp Massage
Scalp massage can reduce stress and increase blood flow to hair follicles, promoting a healthier scalp.

Prenatal Massage Therapy
Prenatal massage can help regulate hormones, reduce swelling, improve nerve pain and oxygenate soft tissues and muscles. As with any therapeutic addition to pregnancy wellness, please discuss massage with your prenatal provider first.

Reflexology
Reflexology is a holistic, natural and non-invasive treatment that encourages relaxation and stimulates the nervous system.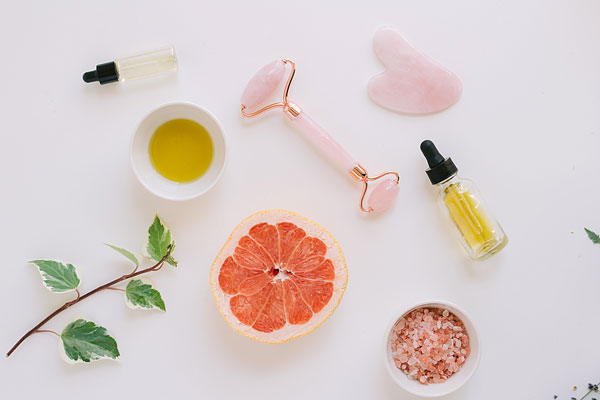 Essential Oils
Essential oils can enhance your massage experience with various essences.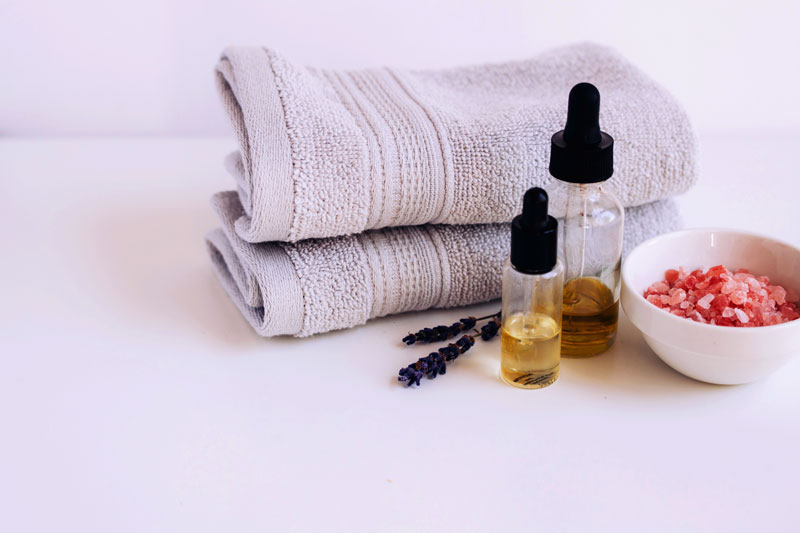 Choose from these essential oils to enhance your massage experience.  Ask about synergistic effects, if you're interested in combining essences.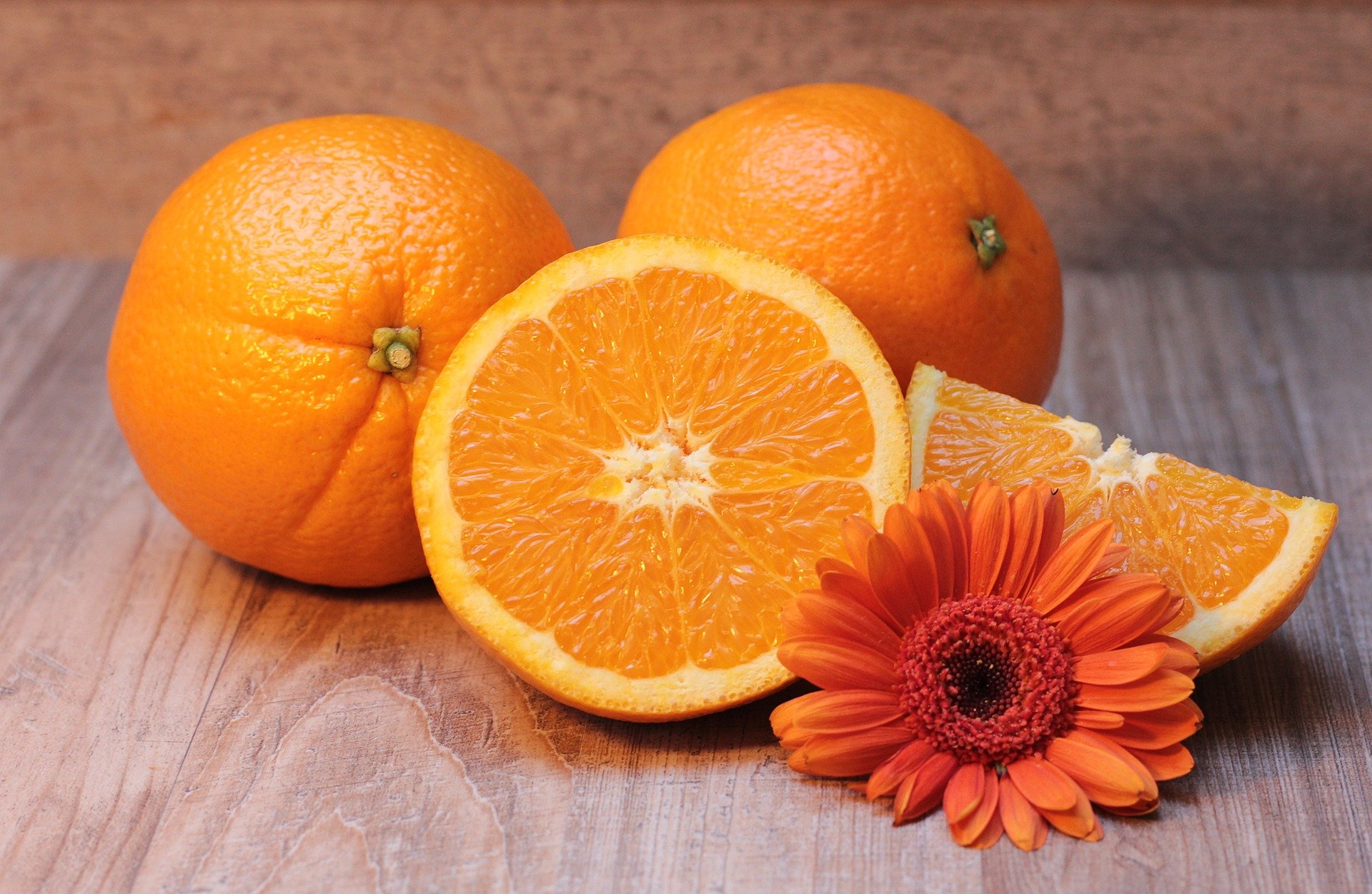 Orange
Anti-inflammatory, antidepressant aphrodisiac.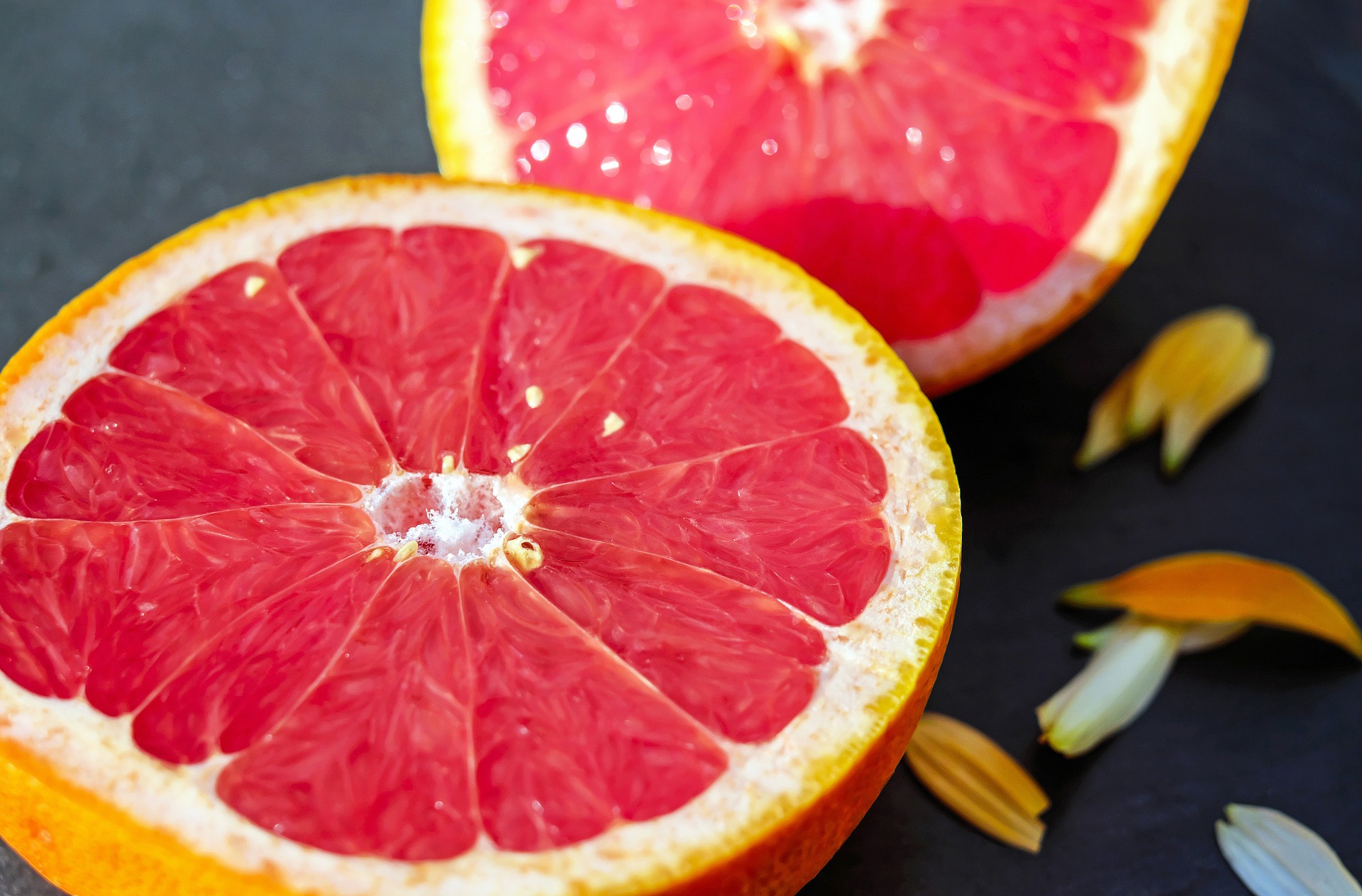 Grapefruit
Antioxidant, revitalizing immune booster.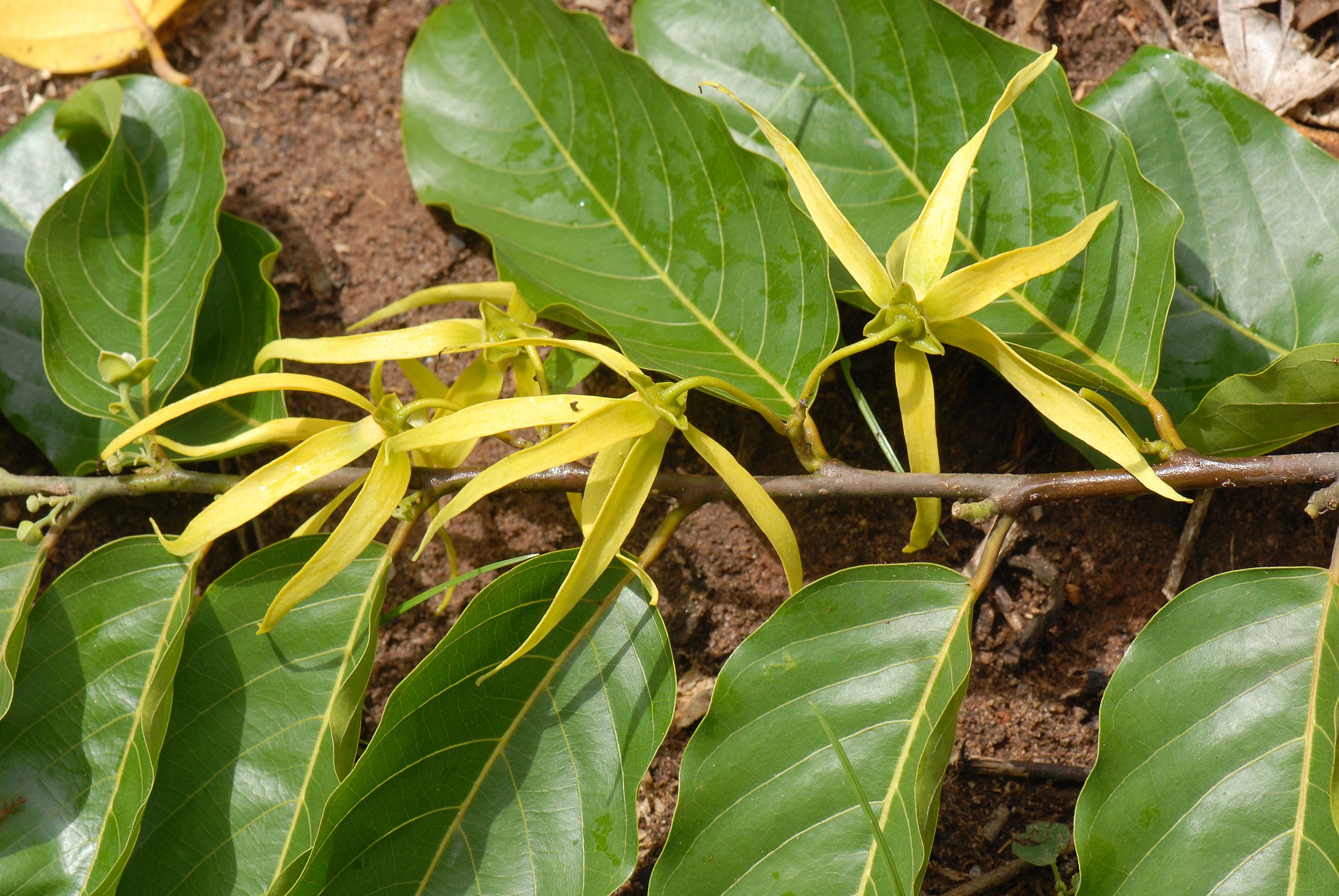 Ylang Ylang
Peaceful, relaxing mood balancer.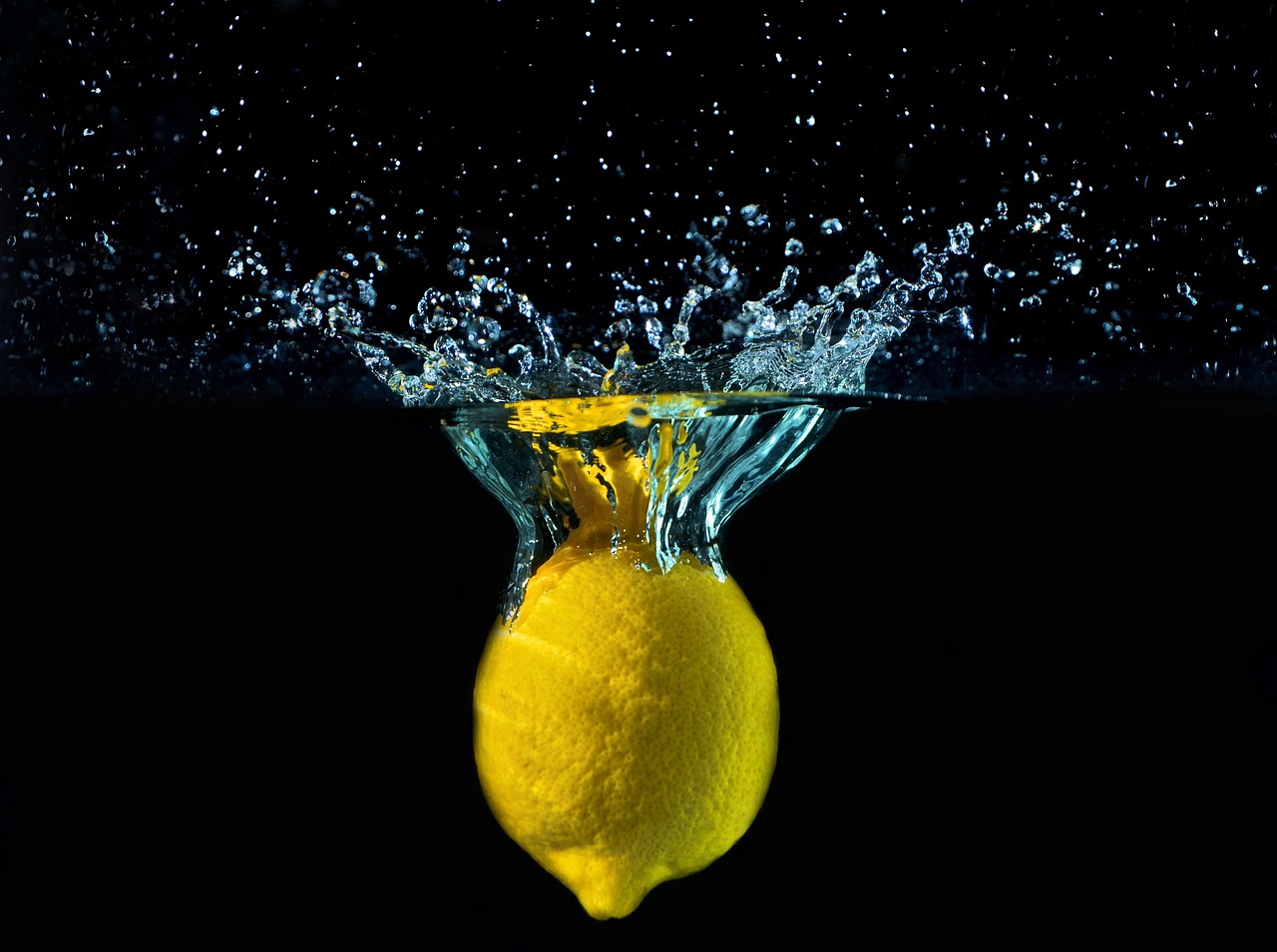 Lemon
Cleansing, refreshing focus enhancer.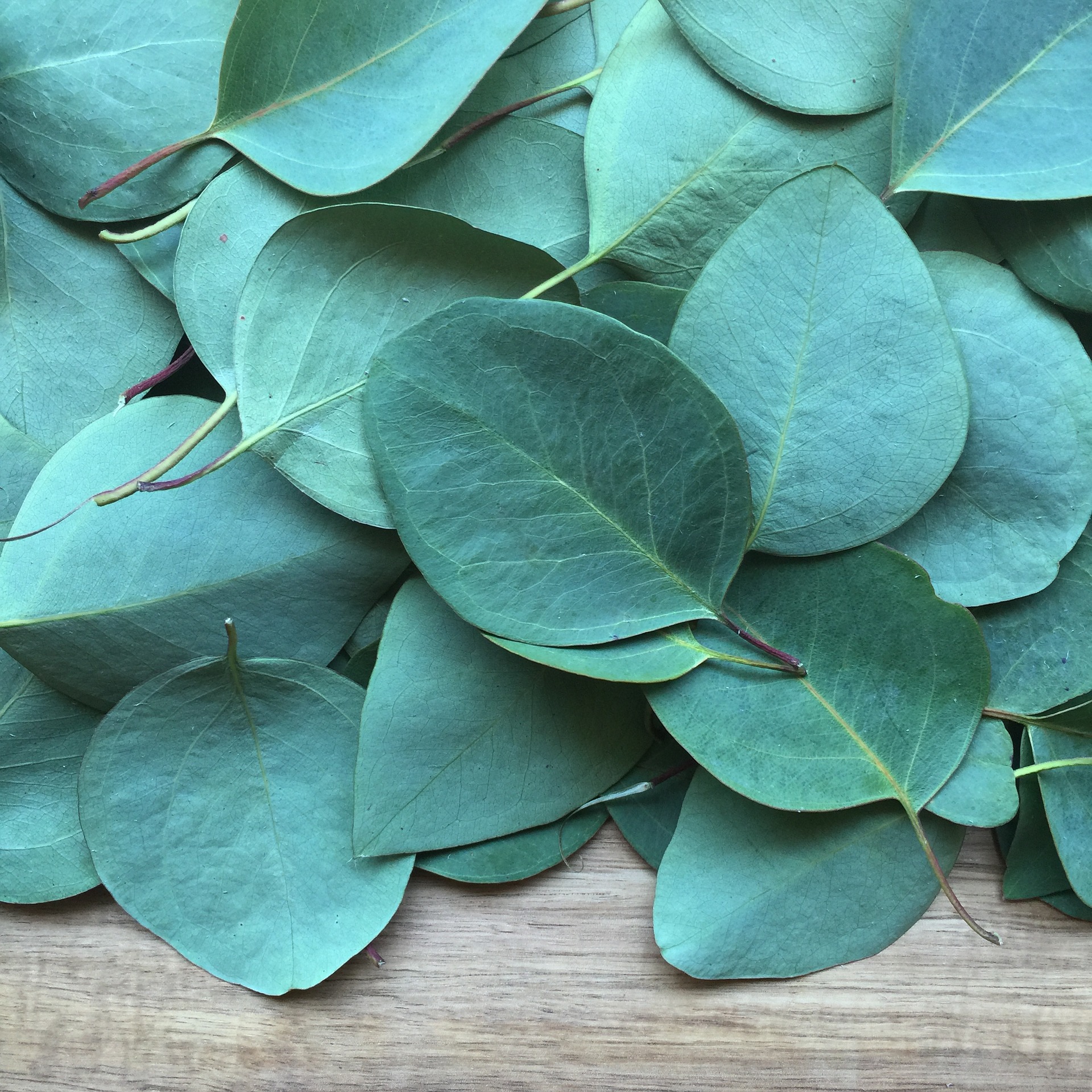 Eucalyptus
Stimulating, cold sinus relief.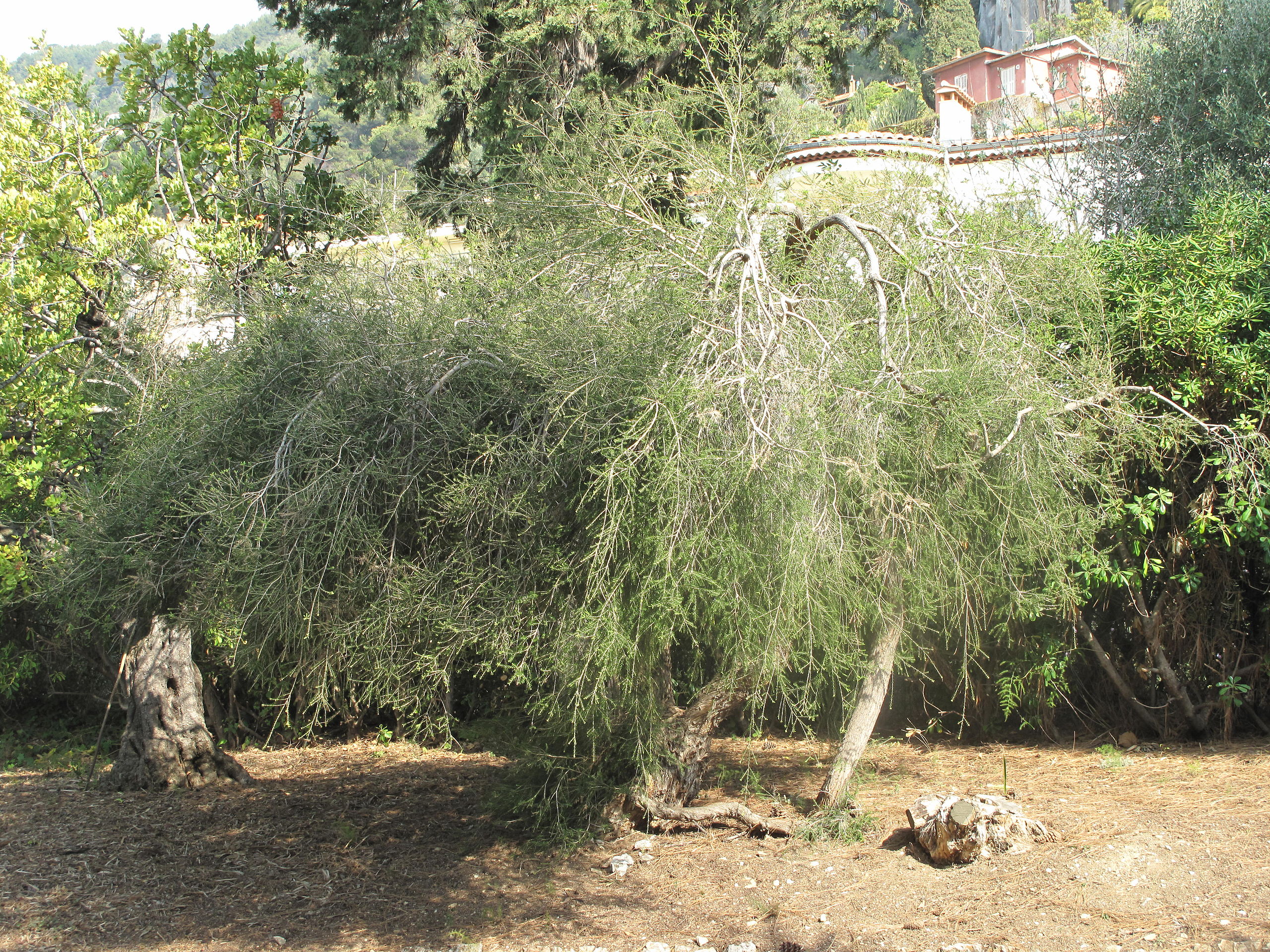 Tea Tree
Healing, purifying decongestant.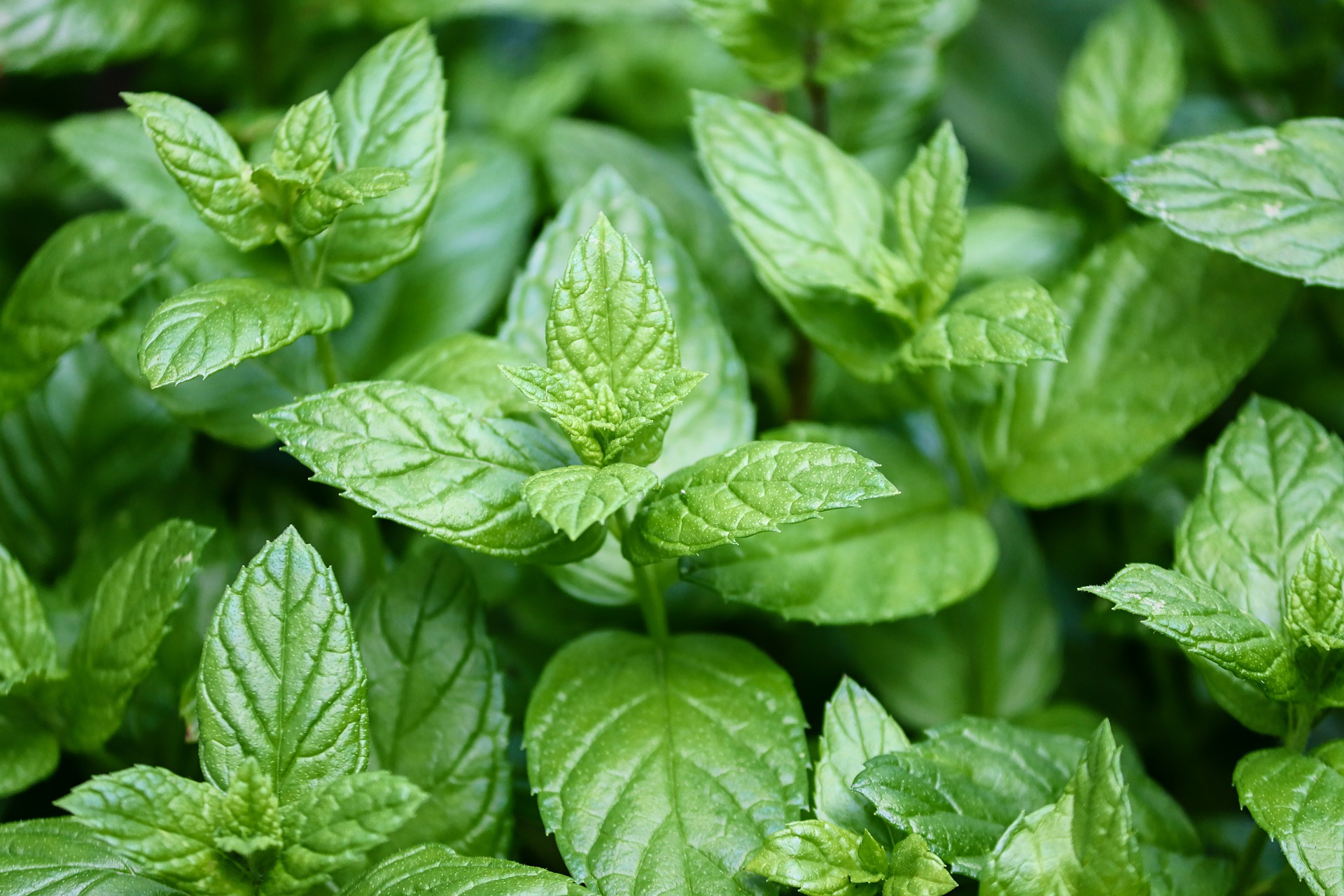 Peppermint
Cooling, calming digestive soother.