Gail has worked as a Licensed Massage Therapist for 15 years, expressing her intuition, sensitivity and care into every massage session.
Licensed Massage Therapist
A New Expansion
Gail has been an integral member of Susie Organic Skincare (S.O.S.) for seven years, and is now launching her own brand as Eau De Clare, where clients will continue to receive their excellent services on a new plateau.
Eau De Clare is linked to S.O.S., and the primary residence remains 250 Steele Street, #214.
Gail has been a licensed therapist for 16 years. Therapies still include Restorative Deep Tissue Massage, Stress-reducing Swedish Massage, Healing Muscle Melt Massage, Prenatal Massage and Scalp Massage. Current massage prices and specials are listed at S.O.S.  There is more to come here though.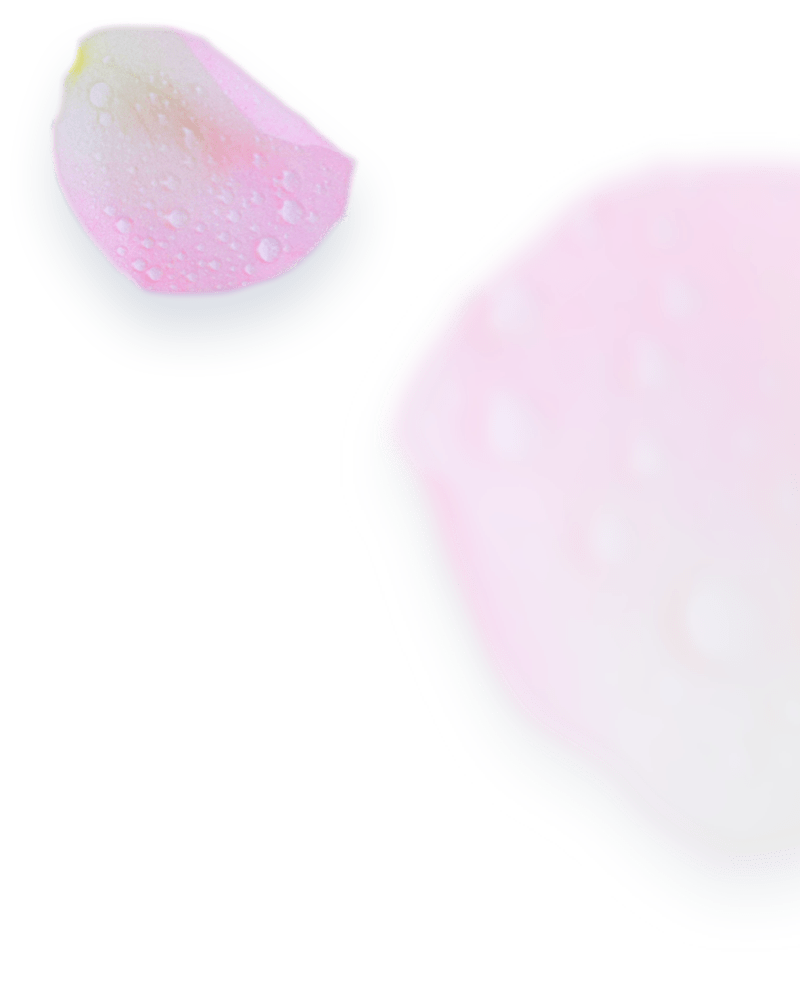 Reserve your turn.
To schedule an appointment or ask about current specials please call us at 720-287-4243.  To see current massage services and prices, head on over to Susie Organic Spa.
*Please check out our latest COVID-19 and other policy announcements in place before your appointment, for your protection and to help make your massage is the relaxing, stress-free getaway you deserve!